Renewables & Solar Panels UK
Request a Free Quote Today!
Products You Need to Install Solar Panels UK & Renewables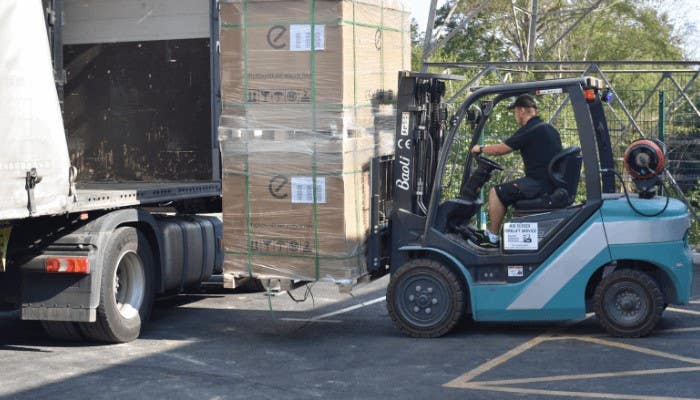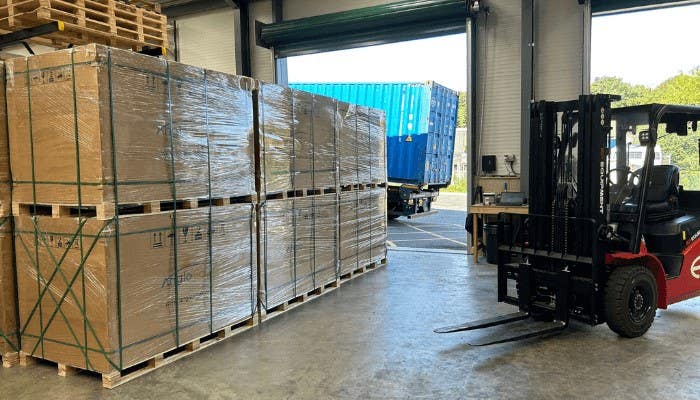 Why Choose Phase Renewables?
Phase Renewables, part of the Phase-Electrical family, is your solar energy partner for a greener future. We offer comprehensive solar solutions including panels, technology, batteries, inverters, and accessories. Harness the sun's power and save on grid energy with us.
Our Commitment to Renewables:
We understand that the world is shifting towards cleaner, greener energy alternatives, and we're here to play our part. Phase Renewables offers high-quality products for capturing the sun's power and generating clean energy, with expertise in electrical distribution. Our dedication to offering only the highest quality solar panels, innovative solutions, and battery storage solutions reflects our commitment to a sustainable future.
Phase Renewables: Our Ethos
Customer-Centric Approach: At the heart of Phase Renewables is a focus on customer service excellence. We believe that a satisfied customer is the best testament to our commitment.
If you're new to solar panels, our support team is here to help you along the way. Our support team is available to assist you if you are new to solar panels. They can help with any questions you have about installation costs and provide technical assistance for PV systems. Additionally, they can guide you through your solar power journey. We're not just selling products; we're building relationships that empower you to succeed in generating clean, renewable energy.
Swift and Efficient Service: We understand that time is of the essence in the fast-paced renewable energy industry. Out fast and efficient delivery ensures smooth progress for your solar installation projects. No more waiting for crucial parts – we're here to make sure your projects run smoothly, from order to prompt delivery.
Extensive Product Range: Explore our diverse range of products from leading and reputable brands like Schletter, Tero, Sunsynk, Zappi, and Solax. Our catalogue is designed for both professionals and homeowners. It offers easy navigation and cutting-edge solar technology for your renewable energy projects.
Explore our Solar & Renewable Accessories categories
Browse our categories for a diverse range of components that enhance your renewable energy projects. From connectors to storage solutions, our selection complements your solar installations, maximising the potential of clean energy.
Explore our Solar Panels (PV) category to explore a selection of cutting-edge photovoltaic panels that capture energy from the sun and convert it into electricity. Explore our selection of home solar panels for sale, featuring different sizes, efficiencies, and technologies. Rest assured, you'll discover the ideal solar panel system for your project with silver frames, black frames and all black panels.
Explore our Electric Vehicle Chargers collection to discover a wide array of charging solutions tailored for your EV requirements. From home charging units to commercial stations, we provide everything you need to efficiently power your electric vehicles with ease.
Explore our Solar Energy Inverters collection to find a diverse array of inverters optimising your solar power systems. Whether you're looking for grid-tied or off-grid solutions, our range guarantees efficient transformation of solar energy into electricity.
Explore our Renewable Storage Batteries section for solutions to store surplus energy from your green sources. Our storage systems ensure you harness your clean energy, even without sunlight, suitable for both homes and businesses.
Explore our Roof Mounting Systems section for easy installation of solar panels on your roof. From versatile mounting hardware to weather-resistant components, our range ensures a secure and efficient setup for your solar energy system.
Solar is the future, and we're at its forefront with the latest sustainable energy solutions. Explore our new renewable products.
At Phase Renewables, we recognise each project's uniqueness. Get personalised quotes for solar panels and other renewable options for your home or business with our Free Quote Service.
Free Quotation Service
Access a team dedicated to helping you achieve your renewable energy goals. We believe that transparency, bespoke solutions, and quality service are key to fostering trust and ensuring your satisfaction. Let us be your partner in bringing your renewable energy vision to life.
Join the Solar Power Revolution:
As we step into the future, solar power isn't just an option; it's the way forward. Phase Renewables invites you to join us on this exciting journey towards a cleaner, brighter world. If you want to save energy or money and help the environment, Phase Renewables is for you. Anyone who wants to help the environment and decrease the use of fossil fuels can use it.
Thank you for choosing Phase Renewables as your partner in the pursuit of renewable energy solutions. Together, we can light up the world with solar power and all save money while doing so.
If you have any questions about what products you need or want to know more about our service you can call us on 01424 231858 or email us on sales@phase-renewables.co.uk and our firendly sales team will happily assist you.